Being Hers news and a giveaway!
For those of you who haven't seen it yet, Being Hers has a new look!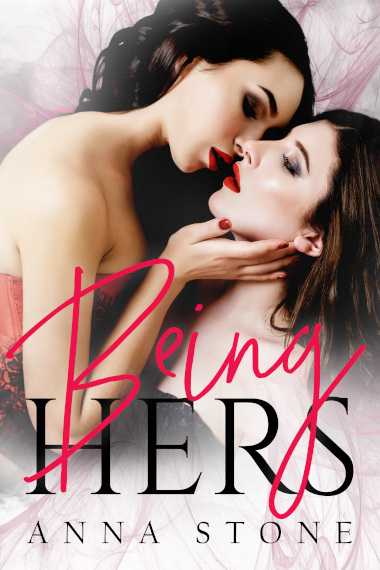 This change comes with some exciting news. A lot of you have asked about a sequel to Being Hers. I feel like Mel and Vanessa's story has already been told, however, I've always wanted to revisit the world of Being Hers in some form.
So I'm working on a series of standalone novels set in the same world as Being Hers. If you want more sweet, erotic romance with some sensual BDSM thrown in, keep an eye out for more books in the Irresistibly Bound series. And if you keep reading, you might just catch a glimpse of how Mel and Vanessa have been getting along after the end of Being Hers.
I'll have more to share about the next book in the series soon. For now, to kick off the Irresistibly Bound series, I'm holding a giveaway. One lucky reader will receive an Amazon gift card to the value of $25 US dollars, and a paperback copy of Being Hers with the brand new cover. You can enter the giveaway below. 
-Anna