Her Surrender, the 2nd book in the Irresistibly Bound series, is out now!
I hope you had a lovely Christmas!
The second book in the Irresistibly Bound series is out now. Her Surrender, a follow up to Being Hers, is all about the fine line between love and hate. This sizzling-hot BDSM romance is sure to heat up those cold winter nights.
The details are below. You can find Her Surrender on Amazon. As always, the book is available on Kindle Unlimited.
-Anna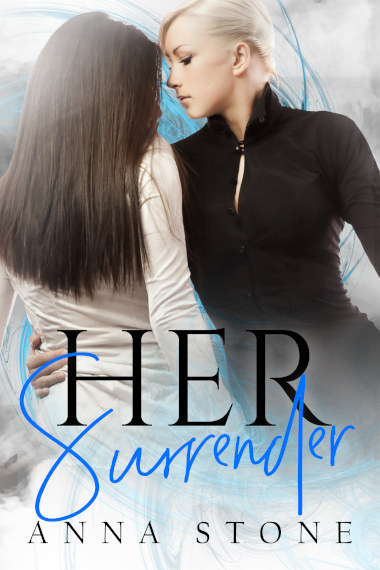 Everything is falling apart for April. Her latest relationship has self-destructed, and she's been unexpectedly promoted to director of the library she works at, only to find that the building has been sold to a ruthless corporation that plans to tear it down and replace it with luxury apartments.
While brooding at a bar, April attracts the attention of Vicki Blake. Vicki is confident, captivating, and has looks to die for. Although April can see right through the woman's seductive smile, she decides to go home with Vicki to forget about her problems. When Vicki gives April a glimpse of her dark desires, it leaves April wanting more.
However, April soon discovers that the woman she shared an unforgettable night with is the vice president of the company that wants to demolish her library. Vicki intends to see the project through. April is determined to stop it.
Locked in a fierce battle of wills, April and Vicki are helpless to keep the tension between them from heating up. Every time they collide, neither can resist temptation. Will their volatile love-hate relationship cause everything both of them have worked for to go up in flames?
Her Surrender is the second book in the Irresistibly Bound series, following the bestselling Being Hers. Each book in the series can be read alone.