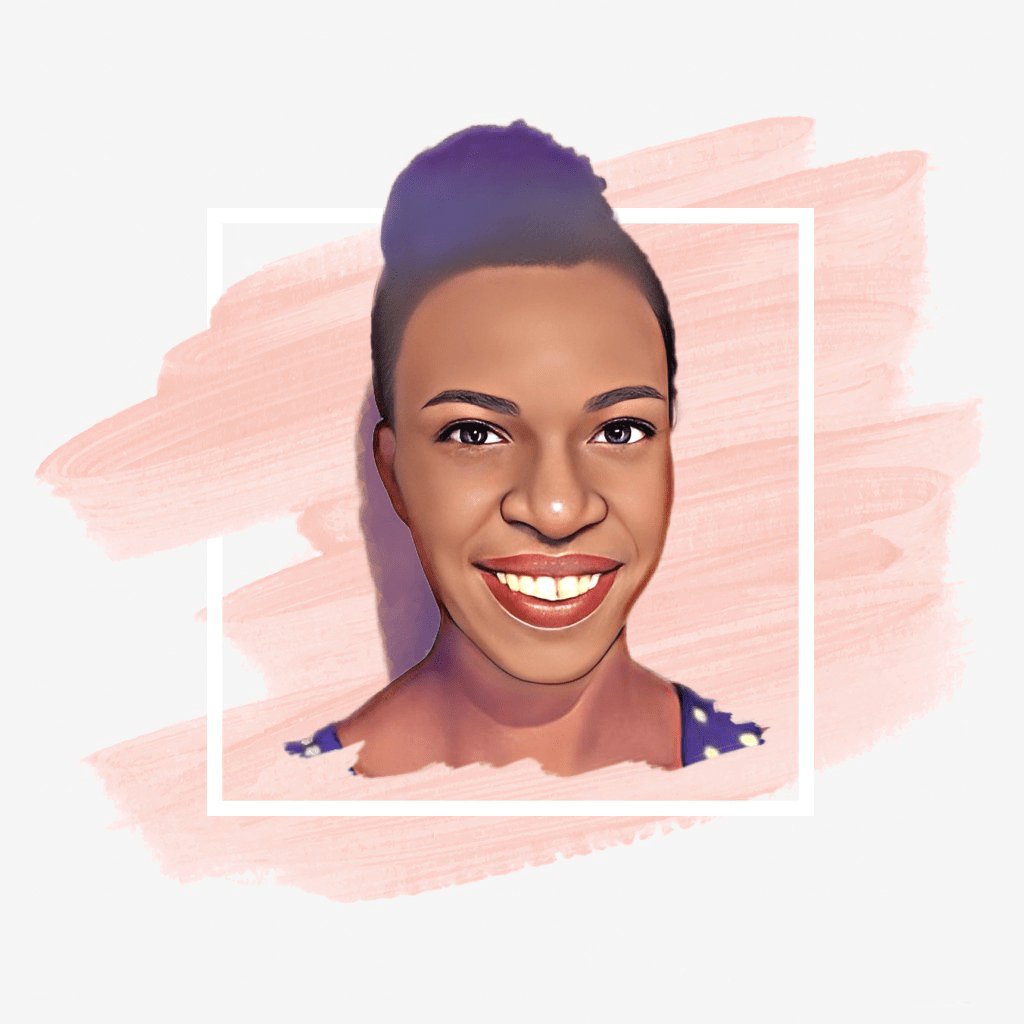 Anna Stone is the author of lesbian romance bestsellers Being Hers, Tangled Vows, and more. A lifelong lover of books, she grew up dreaming of becoming a writer, but promptly forgot about the idea when she reached adulthood. Then in 2018, she took the plunge and wrote her debut novel, Being Hers. The success of the book led her to pursue a career in writing.
Now Anna spends her days writing sizzling sapphic romances about strong, complex, passionate women who love women. In every one of her books, you'll find off-the-charts heat and a guaranteed happily ever after.
Anna lives in Australia with her girlfriend and their cat. When she isn't writing, she can usually be found with a coffee in one hand and a book in the other, surrounded by houseplants.