Ensnared Hearts (Mistress Book 2)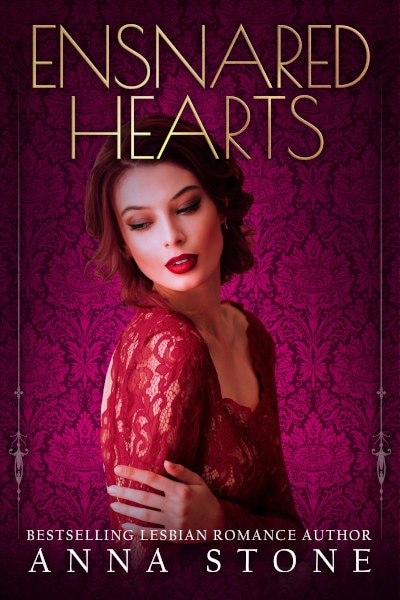 A seductive older boss. A trip to Paris. An irresistible affair.
Broken-hearted and working long hours as an intern at Mistress Media, Kat Walker is desperate for an escape. So when the opportunity to join Lydia Davenport, the company's new CFO, on a trip to Paris arises, Kat can't say no. The older woman has occupied her fantasies since the day she started her internship.
Past tragedy hardened Lydia's heart to love. Instead of relationships, she prefers a beautiful woman at her feet, calling her "Mistress." A woman like Kat—sweet, innocent, forbidden fruit, desperate to be plucked—is everything she desires.
One night is all it takes for Kat to discover that Lydia is even more commanding in the bedroom than in the boardroom. Soon, they're immersed in a sensual affair that threatens to consume them both. Can Kat and Lydia break free from their pasts, or will their hearts remain locked away forever?
Don't miss the second book in the scorching hot Mistress series. Each book in the series can be read alone.