Freeing Her (Irresistibly Bound Book 4)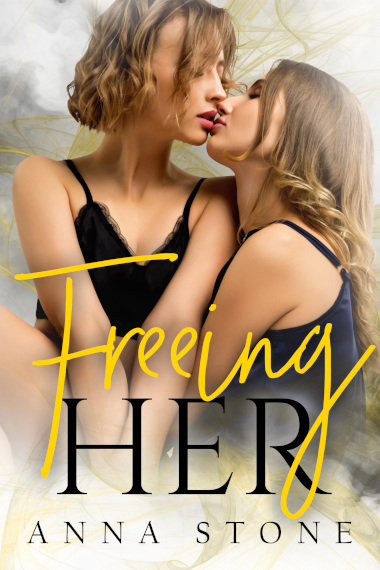 Faith is thrilled to land a job as a nanny for a wealthy, recently divorced mother of two. The pay is amazing, and the kids are angels. The only problem is their mother, Eve. She's uptight, controlling, and impossible to please. The worst part? Faith can't stop thinking about her.
But when Faith discovers a side to her new boss that she never expected, it becomes clear that behind Eve's strict facade is a woman bursting to break free and make Faith hers. Faith knows all too well what it's like to keep part of herself hidden. And she finds Eve and the sweet surrender she demands irresistible.
But as they confront their long-suppressed desires, Eve and Faith must keep everything between them secret. Eve is locked in a custody battle with her ex-husband, and he isn't afraid to play dirty. As the stakes rise and fear threatens to drive them apart, will Faith and Eve be willing to put everything on the line?
Freeing Her is the fourth book in the sizzling Irresistibly Bound series. Each book in the series can be read alone.