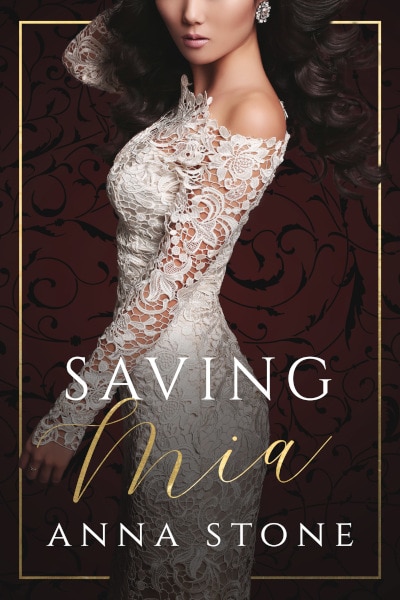 To break free, she auctioned off the one thing she's been saving…
Mia Brooks needs money, fast. Deep in debt to help pay her sister's medical bills, her loan shark is coming to collect. Her solution? Auctioning off the one thing she's been saving—herself.
The highest bidder is Cassandra Lee, self-made businesswoman and CEO. Her heart hardened by a past she keeps buried, Cassandra doesn't want a relationship. What she wants is a woman who takes pleasure in serving her. And Mia is the perfect prize. She's enthralled by Cassandra and the sweet surrender she commands. For the next 30 days, Mia is hers.
As the chemistry sizzling between them intensifies, so does their connection. But a figure from Cassandra's past has returned, determined to destroy her no matter who gets hurt in the process. As the end of the month draws near and Cassandra's dark secrets threaten to tear them apart, will Mia and Cassandra be able to put it all on the line, including their hearts?