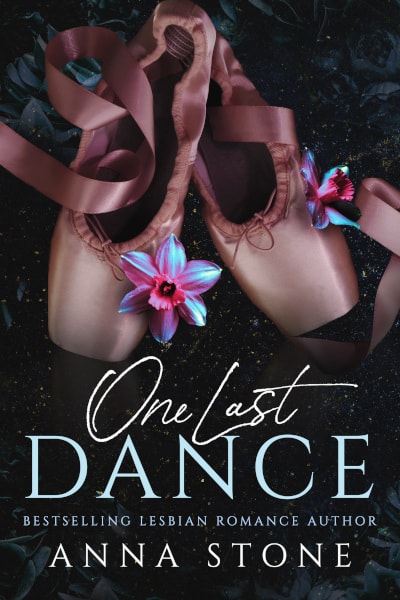 A ballet star returning home. The teacher who captured her heart. A second chance at once forbidden love.
Twenty-eight-year-old Zoe is heartbroken. After an injury brings her career as a principal dancer at a prestigious London ballet company to a screeching halt, she returns home to the States, where she runs into her former ballet teacher—and once forbidden love—Natasha.
The ice to Zoe's fire, Natasha captured Zoe's heart a decade earlier. Undeniable sparks danced between them, yet they could never give in to temptation. When Natasha rejected Zoe the night before she moved to London, both women were left shattered. Now, they find the same heat smoldering between them, but the specter of how they last parted still casts a dark shadow on them.
Secrets from the past, desires of the present, and the uncertainty of the future stand in the way of Zoe and Natasha seizing their chance at true love. Or perhaps they'll realize fate brought them back together to dance the ultimate pas de deux.