Tangled Vows (Mistress Book 1)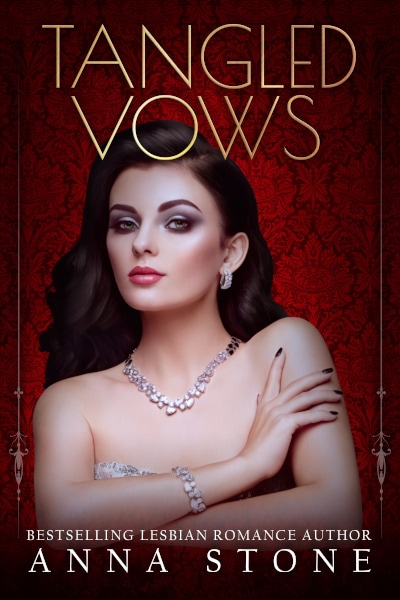 One year. Five million dollars. A proposal she can't refuse.
Escort Ruby Scott is used to waking up in the bed of a wealthy woman. What she isn't expecting is to wake up with a ring on her finger and married to Yvonne Maxwell, one of the executives behind the Mistress Media empire, a woman as alluring as she is cold.
For ten years, Yvonne has been sitting on an inheritance she can't touch until she's married. An encounter with an escort in Las Vegas presents the perfect solution—a marriage of convenience. In exchange for playing the role of her wife for a year, Yvonne will grant Ruby a life of luxury, glamour, and more money than she ever dreamed of.
Yvonne is adamant that they keep their relationship strictly business. But as Ruby's submissive side awakens, Yvonne can't resist temptation. And Ruby is intoxicated by the commanding woman and the release she grants.
As she falls deeper into Yvonne's decadent world of seduction and power games, both women try to keep their hearts from getting caught up in their arrangement. But with threats to their fake marriage plot looming, Ruby and Yvonne find they have far more to lose than the inheritance.
Don't miss the first book in this scorching-hot series from the author of Being Hers. Each book in the Mistress series can be read alone.