The Girlfriend Arrangement (Black Diamond Book 1)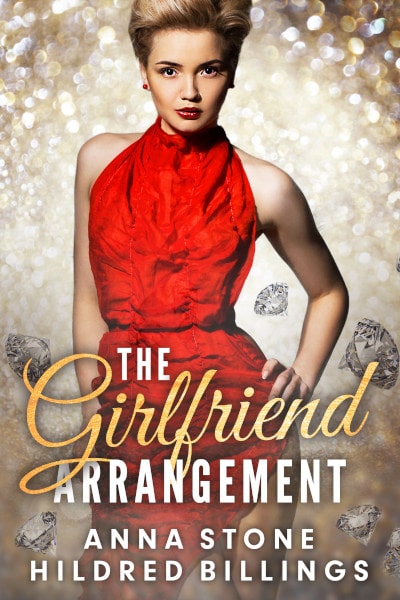 Fake girlfriends. Real chemistry.
Parker Black has put her bad girl days behind her. Once the rebellious, womanizing middle child of the wealthiest family in Seattle, she's now the founder and CEO of a luxury lingerie label. But when an incident from her past resurfaces, everything she's built threatens to come crashing down.
For up-and-coming public relations specialist Julia Conner, her job is her life. A former foster kid, she's spent years climbing the ladder. So when Parker contacts her to help her come back from a scandal, Julia is determined to prove she can handle a big-name client like Parker Black.
But Julia isn't prepared for the way the blonde-haired billionaire makes her weak at the knees. And she definitely isn't prepared when Parker announces to the world that Julia is her girlfriend.
Swept into a fake romance with a woman who's determined to tempt her into her bed, Julia is unable to resist Parker and her intoxicating power games. But is their relationship really just pretend? And with both their reputations on the line, will Parker and Julia be willing to put their hearts on the line too?
Don't miss the first book in this red-hot series by Anna Stone and Hildred Billings. Each book can be read as a standalone story.