The Bodyguard Affair (Black Diamond Book 3)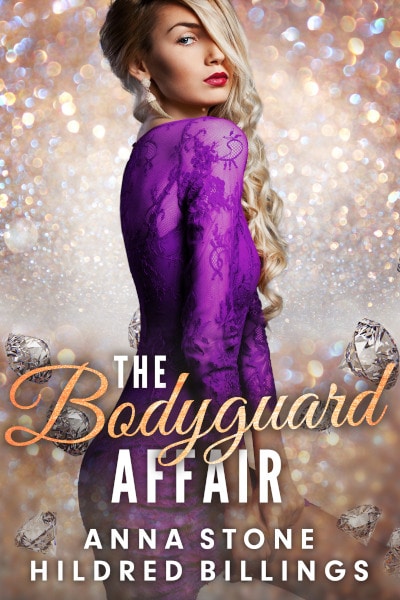 A spoiled heiress meets her match in a commanding bodyguard.
Bianca Black lives a privileged but sheltered existence. The youngest daughter of the wealthiest family in Seattle, she yearns to spread her wings and gain her independence. So when her mother insists she get a personal bodyguard to protect her from a threat she refuses to explain, Bianca isn't happy. Until she meets her protector.
Founder and CEO of Rainier Protection Services, Sam Reddy has built her bodyguard firm from the ground up. She and her team are the best there is. When she takes on Bianca Black as a client, she's expecting it to be a simple job. A young heiress is no match for a hardened military veteran like Sam, whose past has taught her to never let down her impenetrable guard.
But Bianca has a way of getting under Sam's skin. And Sam longs to put the bratty princess in her place in more ways than one.
Embroiled in a scorching hot game of push and pull, temptation ignites. But with a malicious stranger targeting Bianca's family and a secret threatening to shatter her world, she and Sam risk losing everything—from their budding relationship to their lives.
Don't miss the final book in this sizzling hot series from bestselling lesbian romance authors Anna Stone and Hildred Billings. Each book in the series can be read alone.