Laid Bare: A Mistress Novella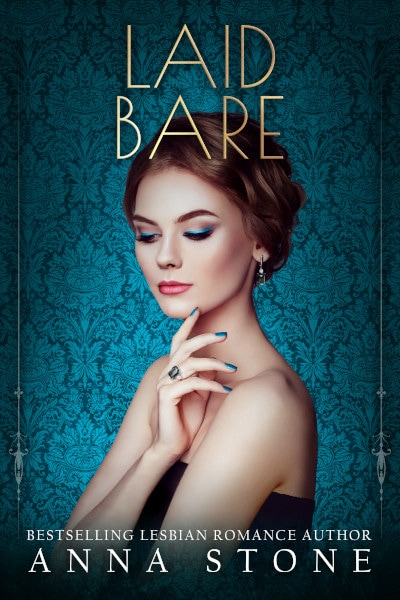 Two women trapped together. Five hours, intimately close. All their desires laid bare.
When journalism student Blair Chase lands an interview with the elusive Madison Sloane, CEO of Mistress Media, she can't believe her luck. Renowned in the industry for her powerful, commanding presence, Madison is everything Blair wants to be. And with just one look at the captivating older woman, Blair realizes Madison is everything she wants.
Madison is all too used to journalists vying to crack her steely veneer. None have ever come close. So when Blair walks into her office, Madison has no intention of spilling her secrets, no matter how enticing she finds the red-haired woman.
Until fate makes an executive decision, trapping Blair and Madison in an elevator with no sign of rescue. Intimately close, with tensions rising between them, both women find themselves baring it all, their every desire exposed. Will something unexpected blossom from their ordeal?
This Mistress series novella is available exclusively to Anna's newsletter subscribers in ebook format. Sign up to receive your free book. Already subscribed? Download the book here.