Guarded Desires (Mistress Book 4)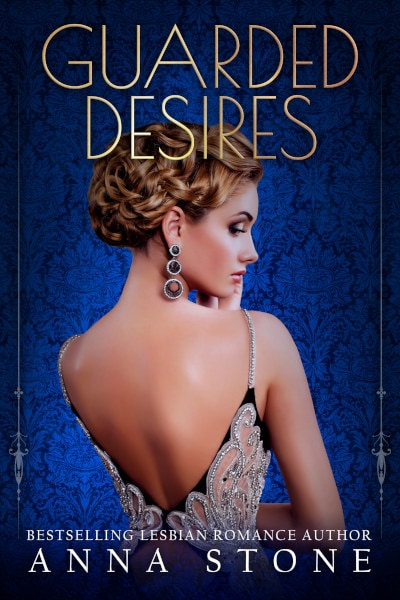 A headstrong bodyguard. An heiress who expects to be treated like a queen. A dangerously hot combination.
Bodyguard Carmen Torres is a professional. She gets the job done, she doesn't get attached to her clients, and she does not mix business with pleasure. When she gets a job as personal bodyguard to domineering heiress Amber Pryce, she has no intention of breaking those rules, no matter how enticing she finds her client. But Amber has other ideas.
As the heir to the Pryce family fortune, Amber is accustomed to being treated like royalty. Anything she wants, she takes. That includes Carmen, the stubborn bodyguard she hired to protect her from a mysterious stalker. Amber is determined to have Carmen bow to her. And even though Carmen won't allow herself to admit it, she craves the sweet surrender that Amber commands.
Engaged in a fiery game of seduction, tensions heat up between the two women. But with an unhinged stalker hot on Amber's trail, the stakes rise, putting both women's lives—and their hearts—at risk.
Don't miss the fourth book in the scorching hot Mistress series. Each book in the series can be read alone.