Her Surrender (Irresistibly Bound Book 2)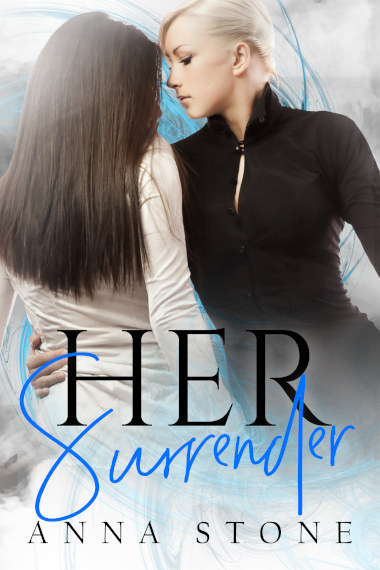 Everything is falling apart for April Reid. Her latest relationship has self-destructed and the library she runs has been sold to a ruthless corporation that plans to tear it down. All she wants is to forget about her problems. But when she meets Vicki Blake at a bar one night, April finds her problems are only just beginning.
Confident, captivating, and with looks to die for, Vicki Blake has a reputation for her womanizing ways. Although April can see right through the blonde-haired seductress's smile, she decides to go home with Vicki just this once. And when their one-night stand awakens April's submissive desires, it leaves them both wanting more.
But April soon discovers that the woman she shared an unforgettable night with is the vice president of the company that wants to demolish her library. Vicki is determined to see the project through. April is determined to stop her. Every time they collide, neither can resist the scorching-hot chemistry between them.
As tension mounts, so do the stakes. Will April and Vicki's volatile love-hate affair cause everything both of them have worked for to go up in flames?
Her Surrender is the second book in the sizzling Irresistibly Bound series. Each book in the series can be read alone.