The Executive Liaison (Black Diamond Book 2)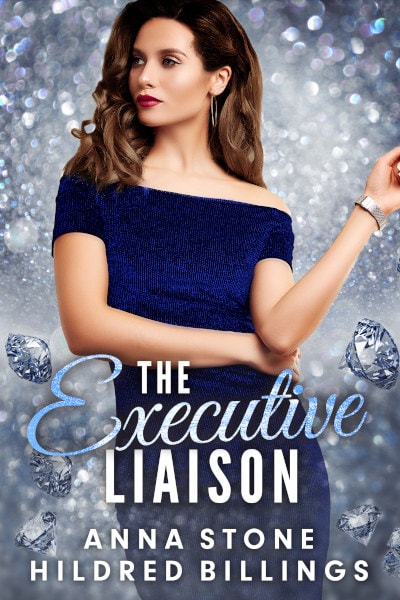 By day, she's her boss. By night, something naughtier…
Isabel Diaz's post-college life couldn't be better. While relationships have always proved elusive to her, she's finally putting herself out there on dating app Darkest Desires. Plus, she has an amazing job leading the graphic design team at a hot Seattle startup.
But everything changes when the startup is sold off and Scarlett Black takes over as CEO. Scarlett is just as ruthless as her formidable reputation suggests. But there's something mysterious about the icy older woman that draws Isabel to her.
Scarlett Black has it all. The oldest daughter of Seattle's wealthiest family, she's been groomed to take over the family company and is engaged to the perfect man. Yet her picturesque life isn't what it appears to be. And at night, she escapes that life as her seductive alter ego, Dominique.
When she encounters a woman on Darkest Desires who is seeking the same escape, things heat up between them. But little does Scarlett know that the woman she's having an anonymous liaison with is her young employee. And Isabel has no idea that Scarlett and Dominique are the same captivating person.
As their sensual fling escalates, tensions rise in the office. It's only a matter of time before their real identities are exposed and both women are forced to confront their true feelings.
Don't miss the second book in this red-hot series from bestselling lesbian romance authors Anna Stone and Hildred Billings. Each book in the series can be read alone.