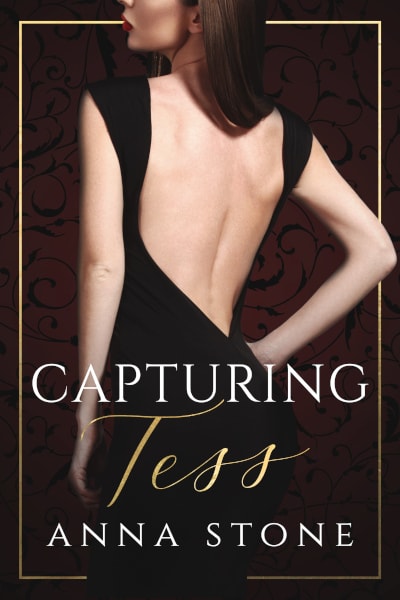 A woman taken captive by an alluring billionaire…
Tess Bennett has never dared to dream of a better life. With no family and working a dead-end diner job to make ends meet, she's just another twenty-something struggling to get by.
Until she's kidnapped one night by a mysterious older woman. Ava is seductive, commanding, beautiful as sin. She takes Tess to her secluded island mansion, insisting it's to keep her safe.
Ava provides her with every luxury she could ever dream of, but all Tess wants is answers. In a gilded cage, she must place her trust in a woman as cold and distant as she is irresistible. A forbidden kiss is all it takes for the spark between them to ignite.
Her protector, torn between a promise and desire…
A long time ago, Ava Vidal made a vow. She intends to keep it. Rescuing Tess was only the beginning. Now, Ava must keep her safe from those who mean her deadly harm.
But what's even harder is keeping her hands off the woman she swore to protect. Especially with Tess determined to tempt her. She thinks she can handle Ava's twisted tastes. With every tantalizing moment spent in Tess's presence, Ava's iron will unravels.
A secret that binds their hearts…
But the truths Ava hides could shatter them both. Because their lives have always been connected. As danger looms, can the two women risk everything for each other?